Retirement Risks … and Mitigation Strategies
Aug 25, 2022 • Written by Paul Staib | Certified Financial Planner (CFP®), MBA, RICP®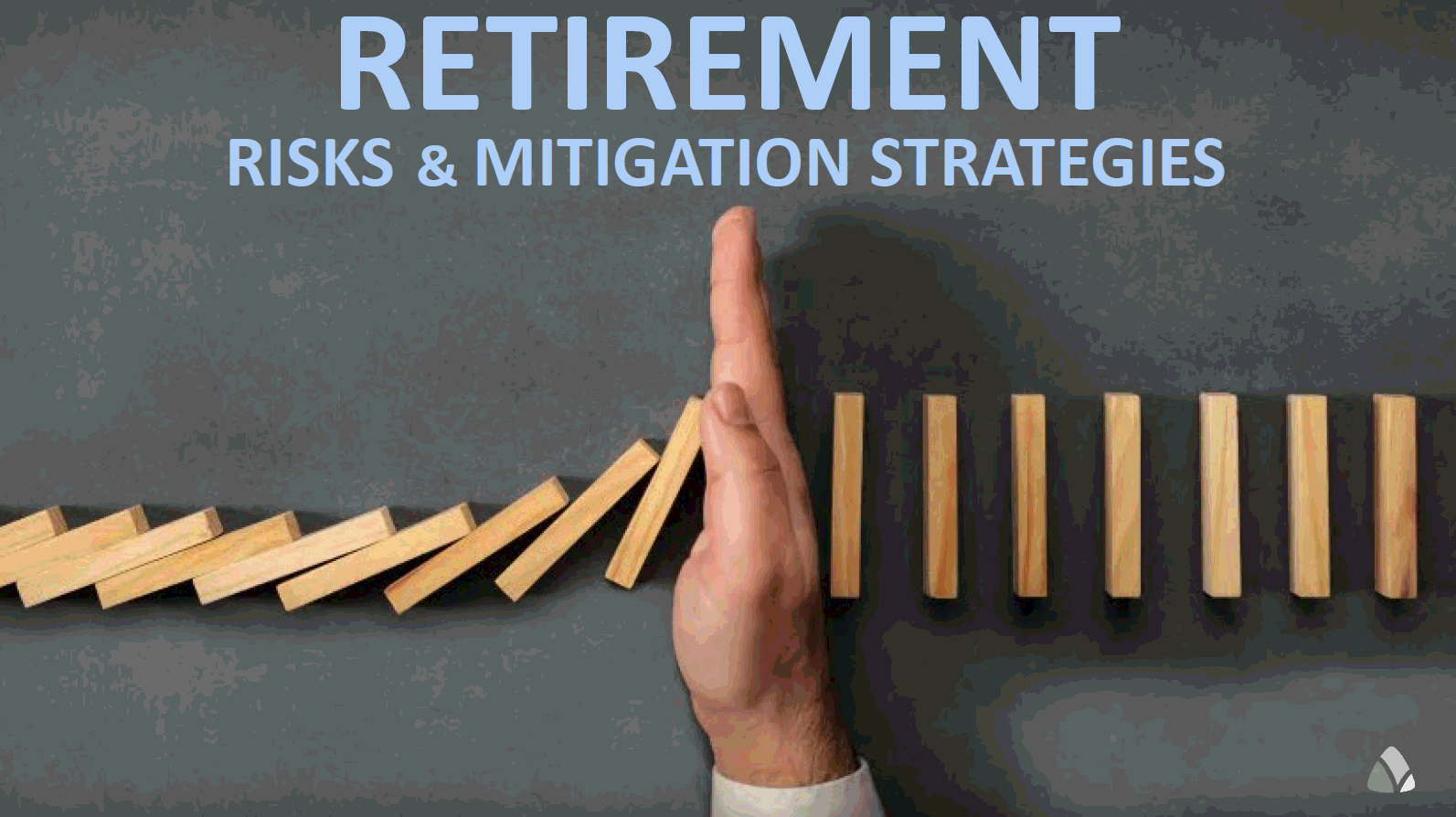 A critical component in the development and implementation of a comprehensive retirement plan includes the assessment and mitigation of risks. The table below details several of the more common and impactful factors that may potentially put your retirement at risk. While these factors are not the only things which could impact your retirement, they are good areas on which to focus. Recognizing and planning for these risks can greatly improve the odds of a successful retirement.
Risk Factors
Risk Mitigation Strategy
The table below illustrates the same information, but is organized around the specific strategies and which retirement risk factor(s) they help address.
Paul Staib | Certified Financial Planner (CFP®), MBA, RICP®
Paul Staib, Certified Financial Planner (CFP®), RICP®, is an independent Flat Fee-Only financial planner. Staib Financial Planning, LLC provides comprehensive financial planning, retirement planning, and investment management services to help clients in all financial situations achieve their personal financial goals. Staib Financial Planning, LLC serves clients as a fiduciary and never earns a commission of any kind. Our offices are located in the south Denver metro area, enabling us to conveniently serve clients in Highlands Ranch, Littleton, Lone Tree, Aurora, Parker, Denver Tech Center, Centennial, Castle Pines and surrounding communities. We also offer our services virtually.
Paul Staib | Certified Financial Planner (CFP®), MBA, RICP®
• Written By
If tax time brings you stress, read on. First, take heart that you can act before the end of the…
Paul Staib | Certified Financial Planner (CFP®), MBA, RICP®
• Written By
Most workers are well aware they pay Social Security taxes on their income throughout their career. Both you and your…