Information about our company.
After all, we've been providing services since 2003!
Whether you live in Littleton, Highlands Ranch, Aurora, Denver - or anywhere in between - Staib Financial Planning, LLC offers personalized service unlike any other financial planning firm you'll find.  We've been in business since 2003, and have worked with a wide variety of clients.  With several offices located throughout the south Denver metro area, you'll find working with us to be pleasant and convenient.
Staib Financial Planning, LLC imposes no income or net worth minimums, so regardless of where you are in your financial journey, we're here to help you further your goals.  Our financial advisors are all Fee-Only, independent professionals that you can trust to offer unbiased advice in your best interest.  Get in touch with us today to schedule a time to discuss how we can help you achieve your personal financial goals.
the Staib Financial Planning Process
We've spent more than fifteen years refining our planning process to best fit the needs of our clients.  Based on years of experience and today's industry standards, here's what you can expect as we partner together to achieve your financial goals.
Step 1: Establish a Relationship

We will listen to you and ask questions to:

Identify what is important to you, your family, and your legacy
Identify and discuss your unique personal and financial challenges and circumstances
Clearly understand your background, situation, values, philosophy, needs and objectives
Identify and prioritize your goals.

Step 2: Document Your Holdings

We'll work together to gather and organize your personal financial information, including: assets and liabilities, income and expenses, insurance, estate, taxes, and any other relevant details
We'll prepare your personal financial statements, including your net worth statement and a cash flow analysis

Step 3: Chart Your Course

As we dig deeper into your current standing and future needs, we'll:

Analyze your situation and assess your options and opportunities
Develop recommendations and prepare your financial plan
Discuss your financial plan
Create prioritized action list

Step 4: Implement Your Plan

Once you're comfortable with the strategies and recommendations, together we'll:

Discuss and establish responsibility for completing plan action items
Execute and complete the recommended action items

Step 5: Monitor and Review Your Plan

Through our ongoing services and relationship, we'll:

Regularly monitor and manage your progress towards achieving your personal goals
Proactively adapt and adjust as your needs, market conditions, and the environment changes (i.e. taxes, rules and laws)
Staib Financial Planning is Built on Trust
All Staib Financial Planning, LLC advisors follow strict standards and guidelines to ensure that you receive only top-notch, objective financial advice that isn't conflicted by a desire to sell products.  You can trust that our advisors will always work in your best interest.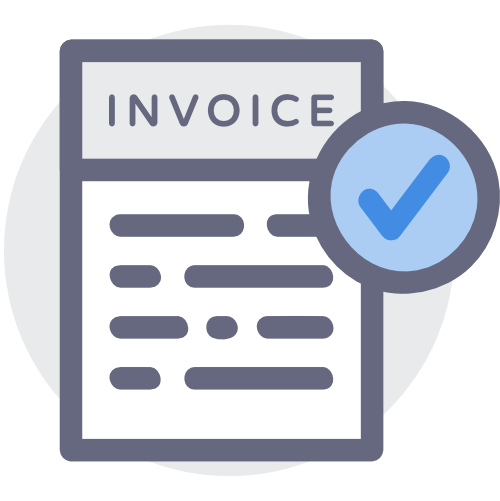 Compensated ONLY by you, our client, directly and transparently.  We don't accept commissions from anyone and we won't sell you any products.  Our goal is to create long-term relationships built on trust and objectivity.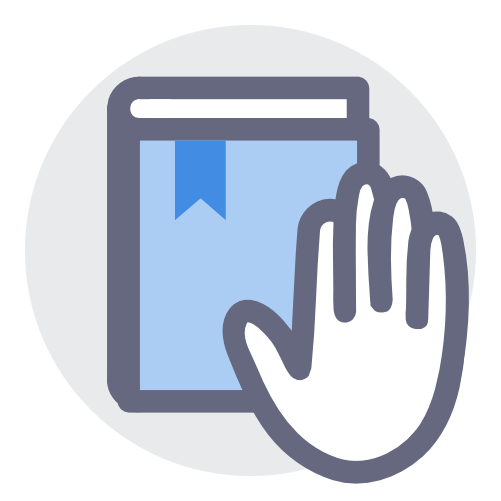 Legally sworn and obligated to always place your interets first, ahead of our own, at all times—leading to the utmost trust and confidence.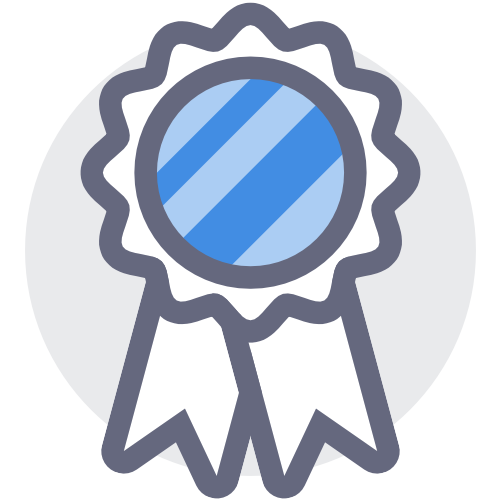 Certified Financial Planner
CFP® professionals are considered the standard of excellence in the financial planning industry, having completed extensive training and experience requirements and being held to rigorous ethical standards.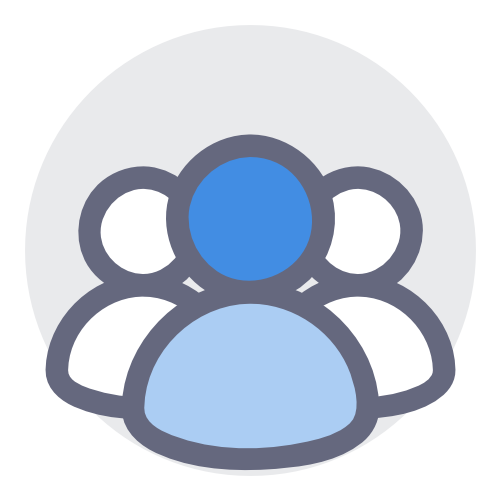 Not affiliated with any brokerage firm, bank, or insurance company—enabling unconstrained recommendations based on the best options possible for achieving your goals.
Are You Ready To Pursue Your Financial Future?
Contact us to take the next steps towards financial independence.