Comprehensive, Tax-Efficient Retirement Planning and Investment Management to help you navigate life's most exciting transition.
We Know Retirement Planning...
After all, we've been providing services since 2003!
Staib Financial Planning, LLC provides comprehensive, tax-efficient retirement planning and investment management services to help clients achieve their personal financial goals.  Our financial advisors are Flat Fee-Only, independent professionals that you can trust to offer unbiased advice in your best interest.
Our offices are located throughout the south Denver metro area, enabling us to conveniently serve clients in Highlands Ranch, Littleton, Lone Tree, Aurora, Parker, Denver Tech Center, Centennial, Castle Pines, and surrounding communities.  We also work with US based clients virtually.
Get in touch with us today to schedule a time to discuss how we can help you achieve your personal financial goals.
Our Difference

... & the

Benefits for You
No two financial advisors are the same. We each have our own approaches, offerings, expertise, and experience. There are several qualities which sets Staib Financial Planning apart … each providing value for you.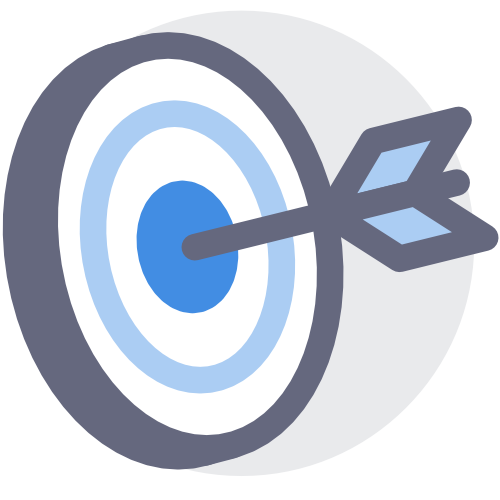 Retirement-income planning is a specialty at Staib Financial Planning. Knowing how to tax-efficiently turn your savings into retirement income that lasts, and keeps pace with inflation, requires a skill set that not many financial advisors possess. We specialize in it!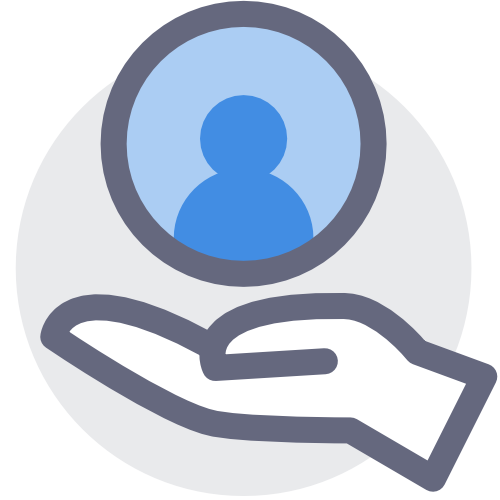 Your situation is unique. Your retirement plan should be, too. We take a client-first approach, partnering closely with you to understand your personal needs, values, and goals, and to create a retirement plan tailored towards achieving your goals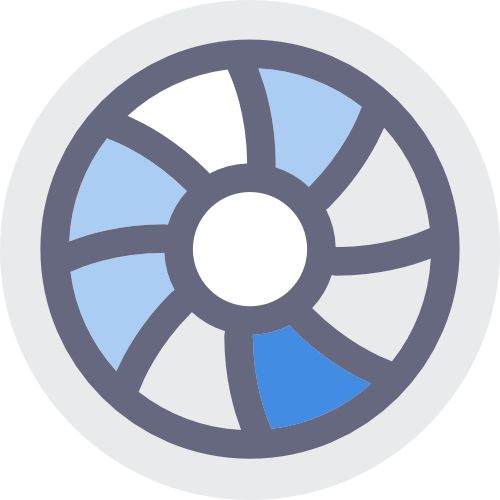 From Social Security timing, to tax-efficient withdrawal strategies, to investment management, to health care planning – Our services are designed to help you navigate the complexities of retirement. Together we develop, implement, and maintain an efficient comprehensive plan to achieve your short-term needs and long-term retirement goals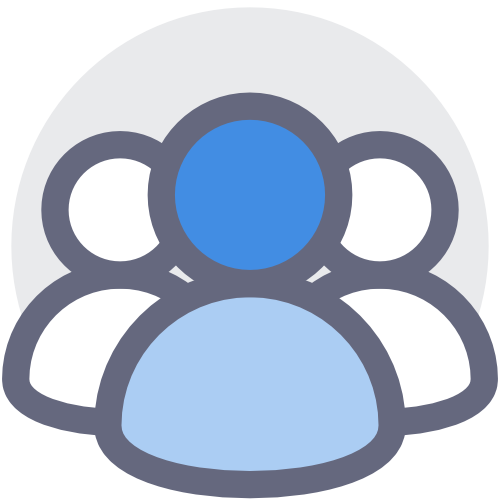 Not affiliated with any brokerage firm, bank, or insurance company - enabling unconstrained recommendations based on the best solutions available for achieving your personal retirement goals
Compensated ONLY by you, our client, directly and transparently.  We don't accept commissions from anyone and we won't sell you any products.  Our goal is to create long-term relationships built on trust and objectivity.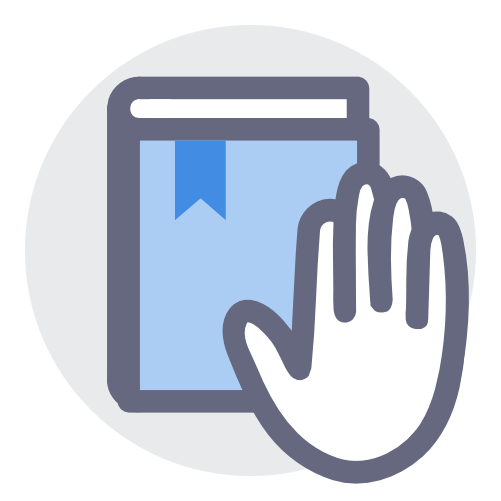 Legally sworn and obligated to always place your interest first, ahead of our own, at all times. All recommendations are made solely with your best interests in mind - leading to the utmost trust and confidence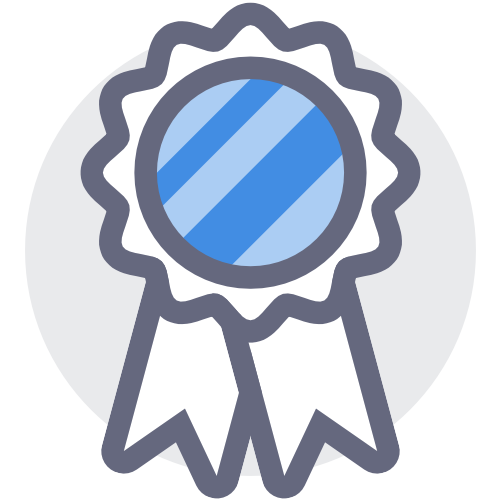 Paul Staib has earned and maintains a combination of industry leading designations focused on comprehensive tax-efficient retirement planning:
CFP® - CERTIFIED FINANCIAL PLANNER™
RICP® - Retirement Income Certified Professional®
MBA – with a concentration in Finance and Entrepreneurship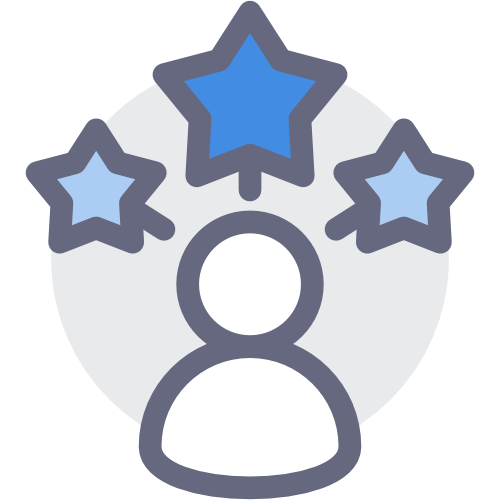 Providing services since 2003, we have extensive experience and specialized expertise in helping our clients navigate to and through retirement with confidence. We have in-depth knowledge of how to optimize your income – including Social Security and pension benefits, tax minimization, and withdrawals from your investment portfolio.
We have in-depth knowledge of how to maximize your Social Security benefits, which are likely to be a foundational component of your retirement plan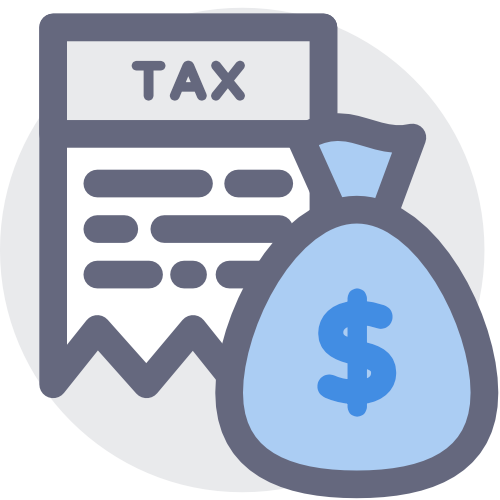 Tax efficiency is an essential component of our planning process. We include tax minimization strategies into all aspects of our services and employ a thoughtful approach intended to maximize your after-tax income throughout your retirement
Staib Financial Planning specializes in working with pre-retirees and retirees who value a collaborative, long-term relationship with their financial advisor. Our clients are excited to enjoy their retirement and have big goals they want to achieve during this phase of life. They're looking for a trusted expert who can serve as a trusted guide to ensure their financial plan moves them toward their goals.
Our clients are anywhere from 5-10 years to retirement, already retired, and looking to reevaluate their financial plan. While we are based in the south Denver, Colorado metro area, we have the ability to work virtually to serve clients across the country.
Our holistic retirement planning process begins with understanding you and your goals. Whether you are looking to pursue new hobbies and activities, travel and explore the world, or create a lasting legacy, we'll help you clearly define your goals and tailor a comprehensive retirement plan to help you reach them.
We Get to Know You
We will listen to you and ask questions to identify what is important to you. We'll discuss your unique personal and financial challenges and circumstances. We seek to clearly understand your background, situation, values, philosophy, needs and objectives and identify and prioritize your goals. The topics we discuss help us understand your bigger financial picture and tailor a plan that's unique to you.
We Plan
We partner with you to build a comprehensive, personalized retirement plan. We'll recommend specific actions that fit your goals, values, timeline, and other key factors. Your plan serves as a foundation, but your ongoing partnership with us is what helps keep you on track toward reaching your goals over time.
Our Partnership
We can help implement and maintain your plan. We'll work with you to make adjustments as needed and proactively pursue opportunities to increase your success, while minimizing your taxes. We'll take a disciplined approach to review your plan and investment portfolio regularly and adjust as appropriate to help improve your outcomes. Think of us a financial guide, helping you navigate to and through a successful retirement.
Your Goals are Our Goals
Through our ongoing services, we help you plan, be prepared, and feel confident about your financial future. As circumstances change, we're here to help you avoid mistakes and stay on course to achieve your financial goals. Through our extensive experience, specialized expertise, and client centric approach, we help you make informed decisions and evaluate your success in reaching your goals
Are You Ready To Pursue Your Financial Future?
Contact us to take the next steps towards financial independence.