Offering independent solutions through our comprehensive personal financial planning services.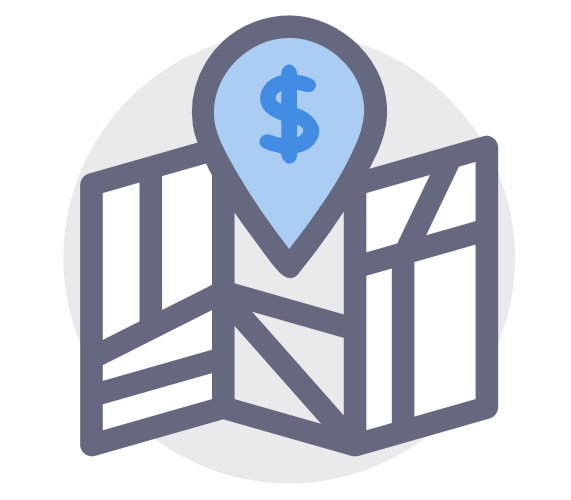 We Offer High-Value Services Tailored to Meet Your Specific Needs
We offer comprehensive financial planning, retirement planning, and investment management services to all of our clients.  Whether your needs span the entire spectrum of financial planning related disciplines or just a few targeted areas, we can provide a customized solution to best meet your unique situation and financial goals.
All of our services are tailored to provide financial services that help you achieve your most important goals.  Since each financial decision tends to impact other areas, we encourage you to consult with us regarding all of your needs so we can help you develop and implement a comprehensive and fully integrated solution.
A Comprehensive Financial Plan Consists of Many Important Parts.
Contact Us Today for a Free Introductory Meeting
Our financial planning services are as unique as your situation.  No matter where you are in your financial journey, we'll tailor our services to fit your specific needs.  We understand that everyone has different goals and perspectives, and no matter what you're looking to achieve, we'll help you get there.  We offer a free, no-obligation Introductory Meeting for purposes of helping us get to know you and understand your unique situation and goals.   Get in touch today to learn how Staib Financial Planning, LLC can help you achieve your financial goals.