Grow, preserve, and protect your hard-earned wealth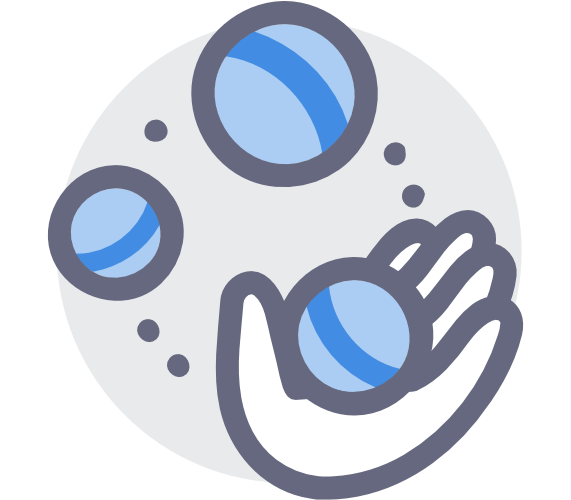 Helping You Invest With Integrity, Discipline, Clarity and Understanding
Our comprehensive investment management services include:
investment selection,
asset allocation,
portfolio design and diversification,
retirement portfolio transition planning, and
ongoing advisory services and recommendations
We use no-load mutual funds, exchange-traded funds (ETFs), and individual stocks within our investment portfolios.
Our Investment
Management Services
 We tailor our services to align with your specific objective, timeframe,  and risk profile - regardless of the size of your investment portfolio, net worth, or income.  We believe this policy allows us to serve any prospective client in need of trustworthy financial advice.  We offer a free, no-obligation Introductory Meeting for purposes of helping us get to know you and understand your unique situation and goals.  Contact us today to learn how Staib Financial Planning, LLC can help you achieve your financial goals.